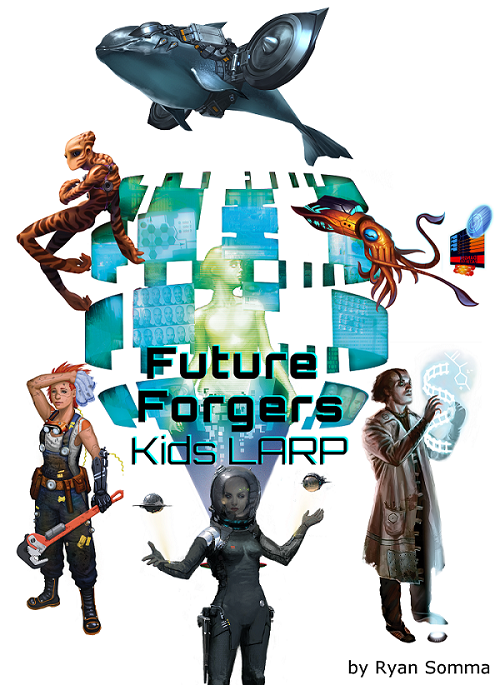 CC-Licensed Artwork by Posthuman Studios:
"Neo-Porpoise Morph" by Jessada Sutthi
"Salamander Morph" by Silver Saaramael
"Infomorph Mercurial Investigator" by Daniel Clarke
"Flying Squid" by Joe Wilson
"Basic Pod" by James Mosingo
"Crasher Morph" by Jose Cabrera
"Menton Morph Brinker Genehacker" by Daniel Clarke
At this moment 7.5 billion human neocortexes are experiencing a world filled with technologies not even imagined just a century ago. Airplanes, roads, and the Internet make our world geographically smaller, but experientially larger. There are people living in space and circling the Earth every 90 minutes. There are hundreds of millions of people exploring virtual worlds on ome computers and game consoles. Advances in medicine and health education are extending our lifespans decades beyond that of our ancestors. The World Wide Web puts the sum total of all human knowledge at our fingertips.
[Continue Reading…]